malissa Melbourne, Victoria
See other members, plantings, seeds and more near Melbourne, Victoria
All about malissa
One very small courtyard, one window box.
malissa's gardens
About 6 x 2 metres of paved courtyard, a tall fence to the south and east, single story house to the north and west. One nectarine tree in a small patch of dirt and a lot of pots.
What's planted here?
Really, it's just a window box, but it gets all the sun
What's planted here?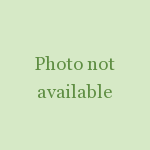 Owner:

Garden:

Planted on:

June 01, 2014

Quantity:

2

Finished on:

Yes (no date specified)

Sun/shade?:

(sun)

Planted from:

cutting

Finish expected: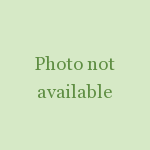 Owner:

Garden:

Planted on:

January 24, 2015

Quantity:

1

Finished on:

Yes (no date specified)

Sun/shade?:

(sun)

Planted from:

seedling

Finish expected:

February 24, 2016
Perennial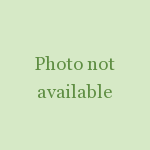 Owner:

Garden:

Planted on:

January 24, 2015

Quantity:

1

Sun/shade?:

(sun)

Planted from:

seedling

Finish expected:

April 01, 2015
Member Roles:
Crop Wrangler
Member since: March 21, 2013
Last Login: October 03, 2015 at 23:34
Activity